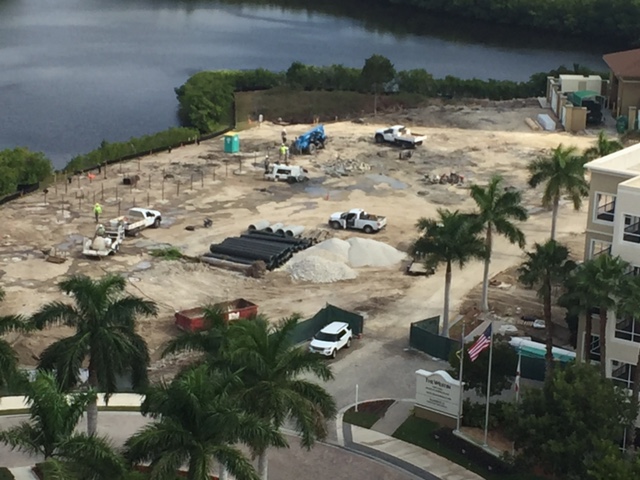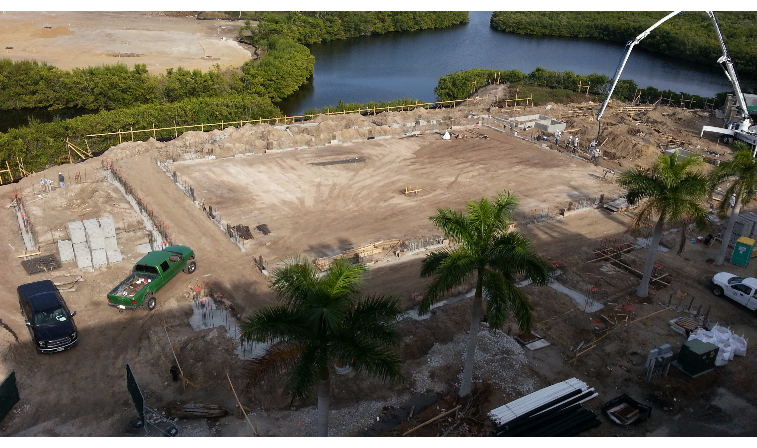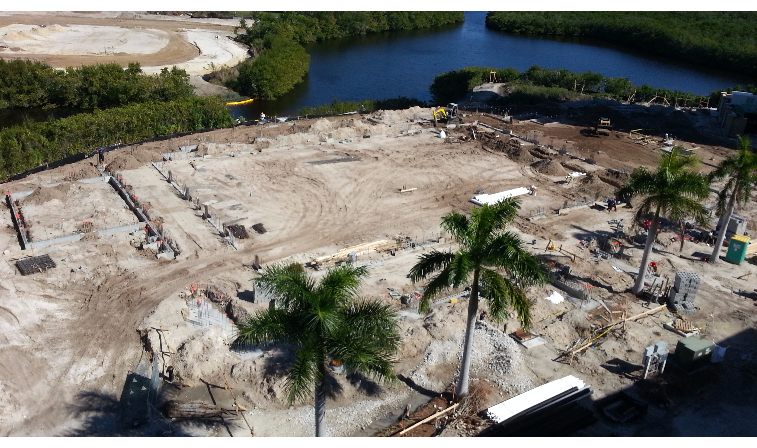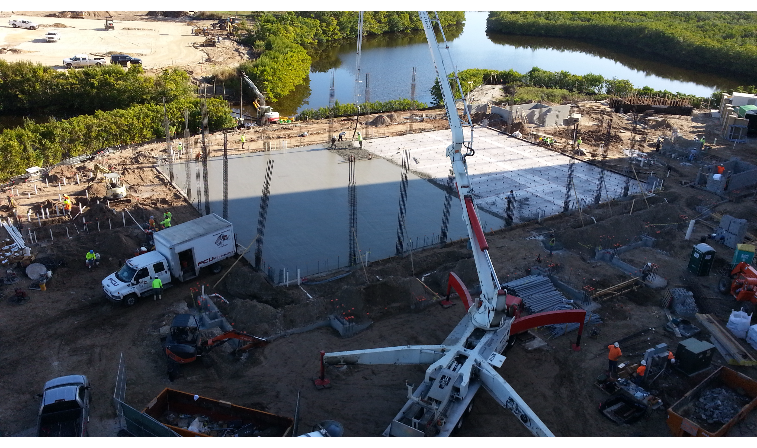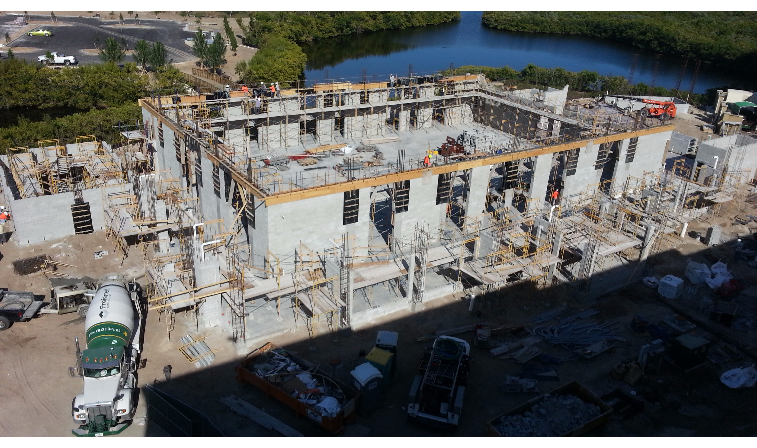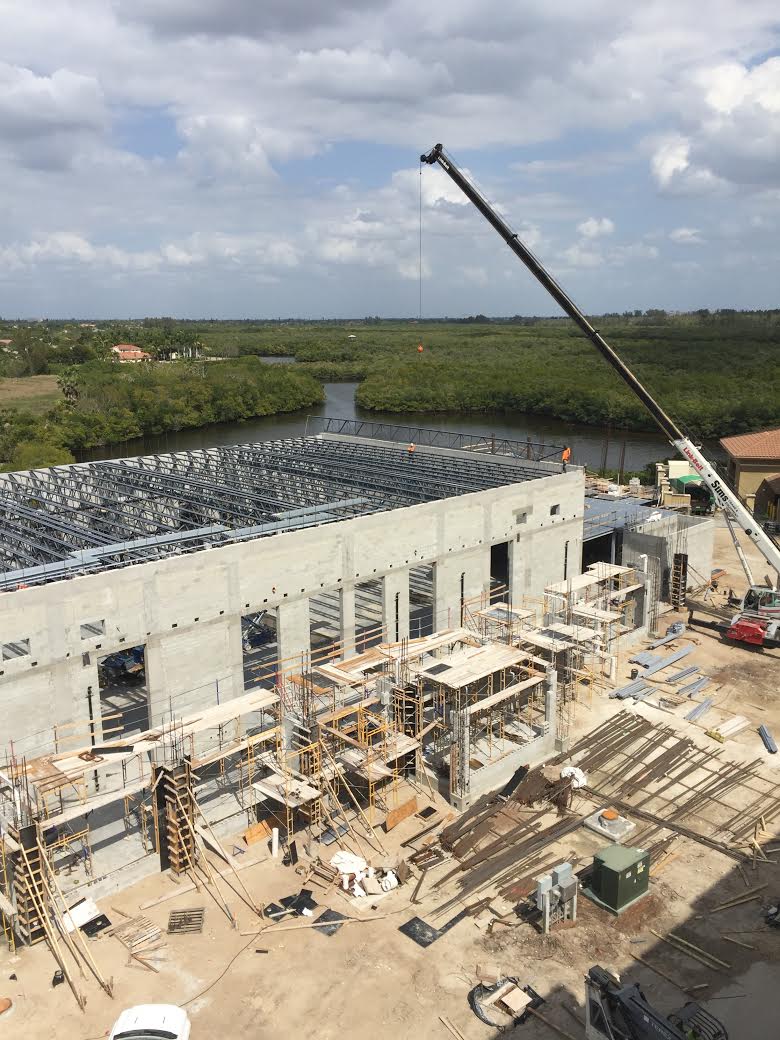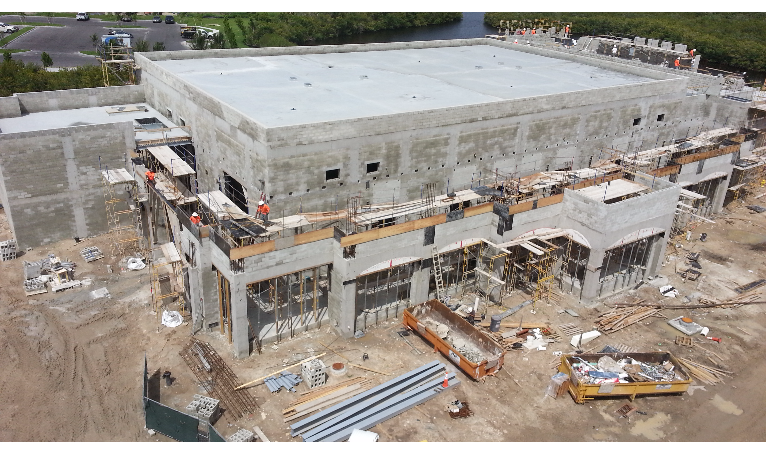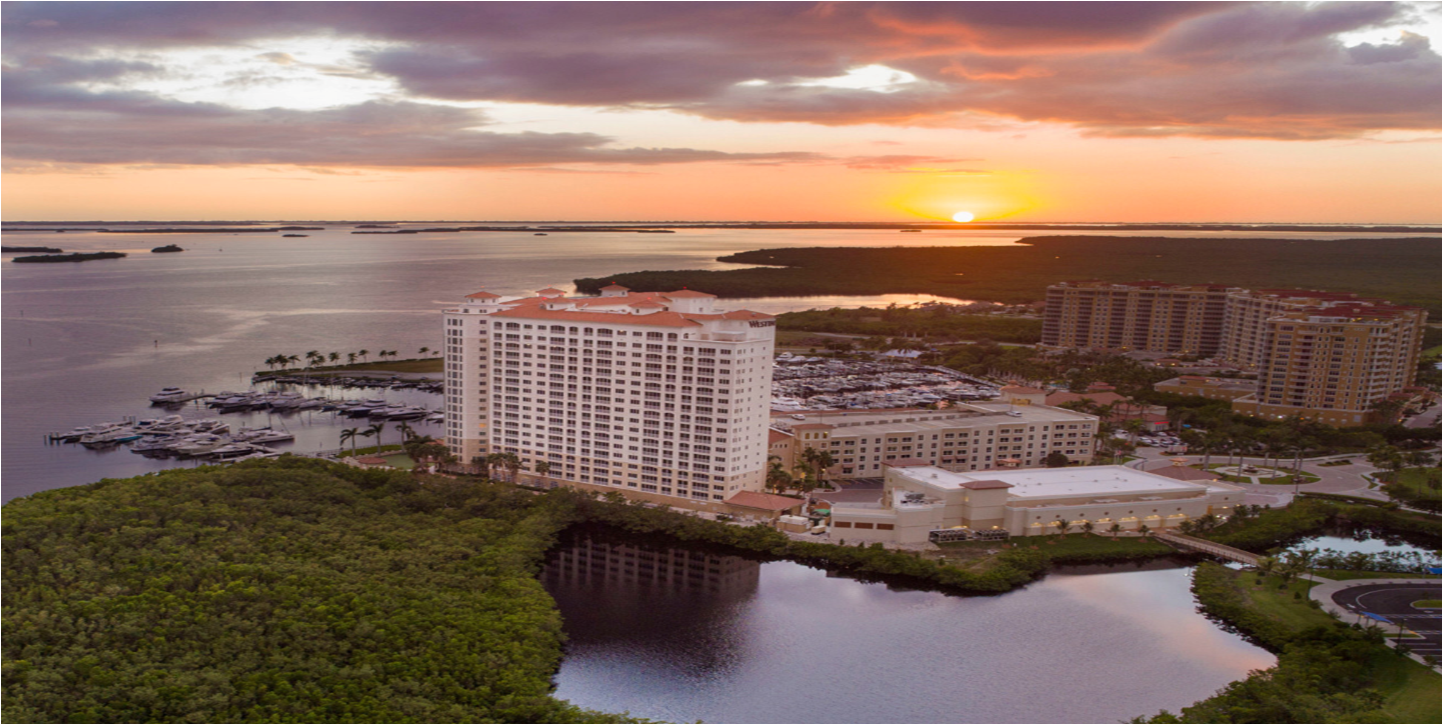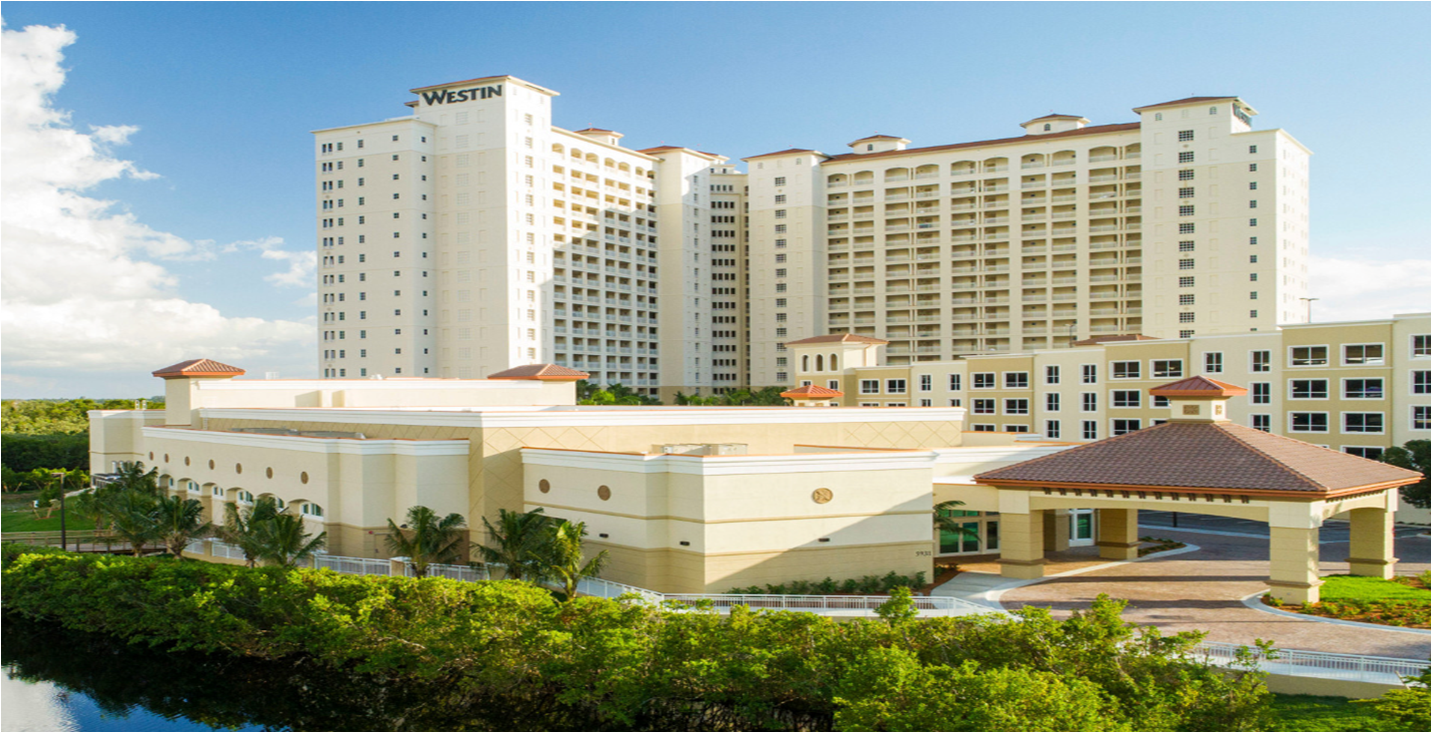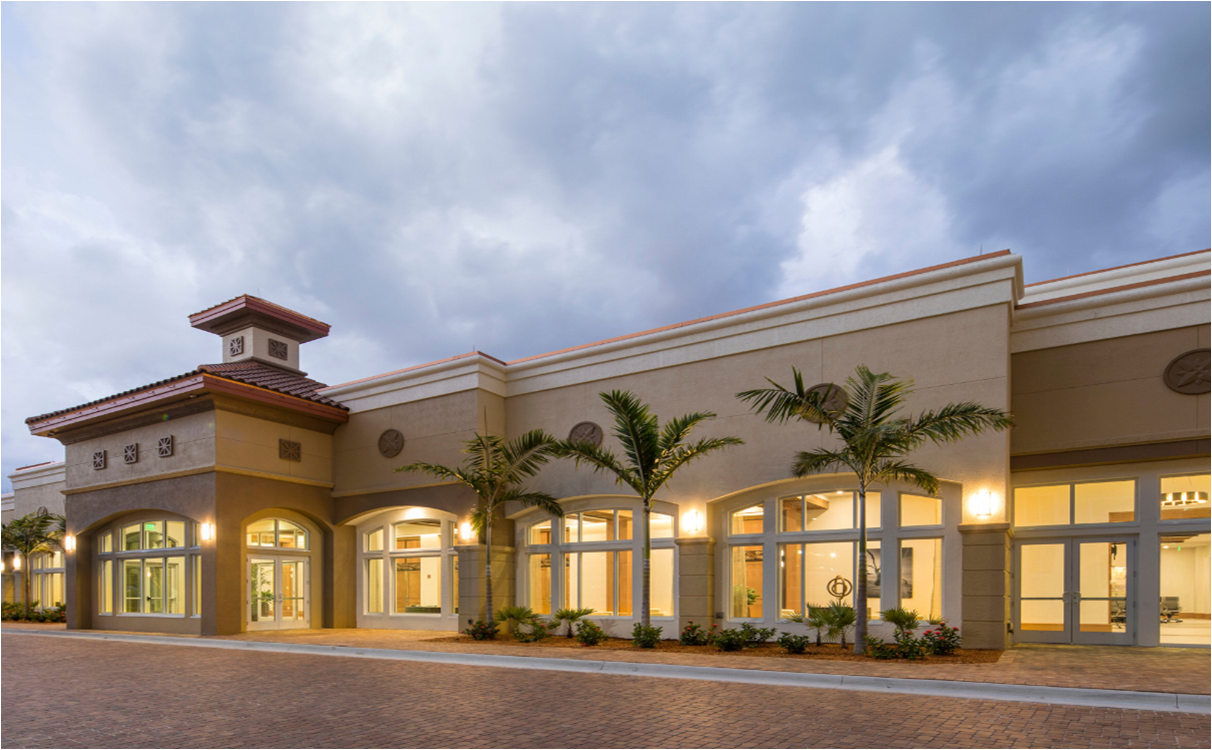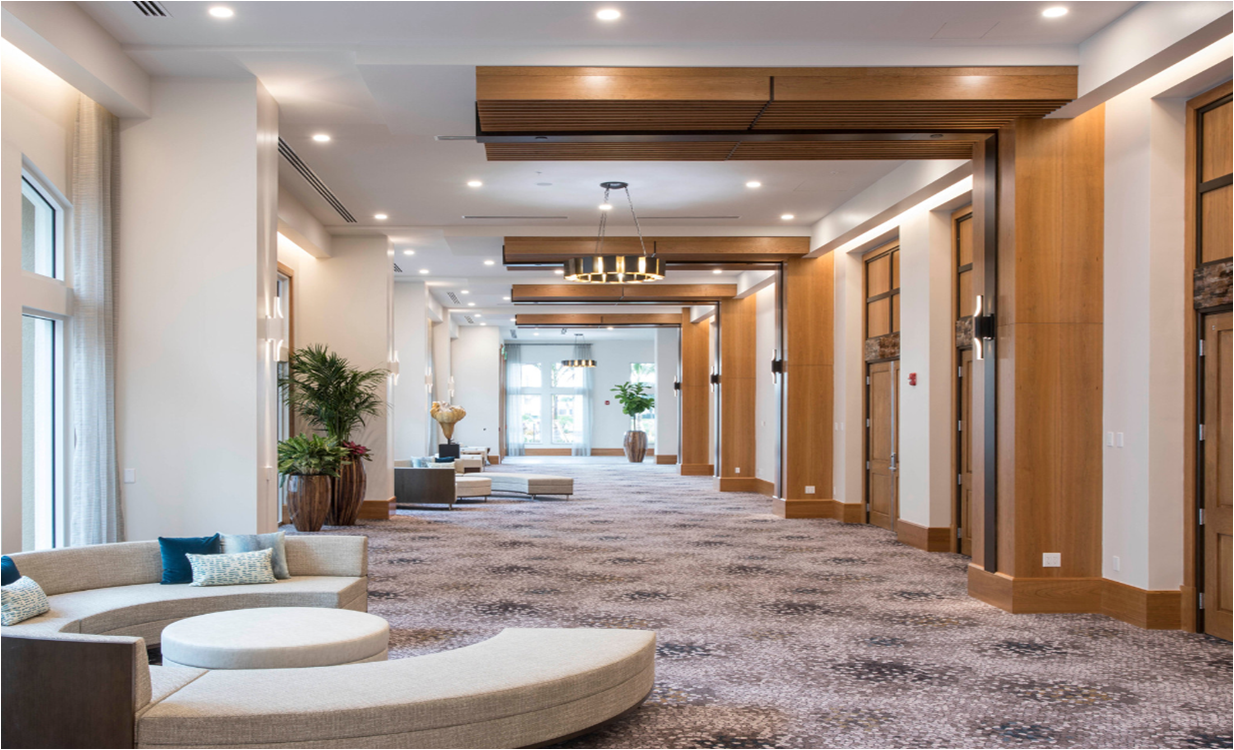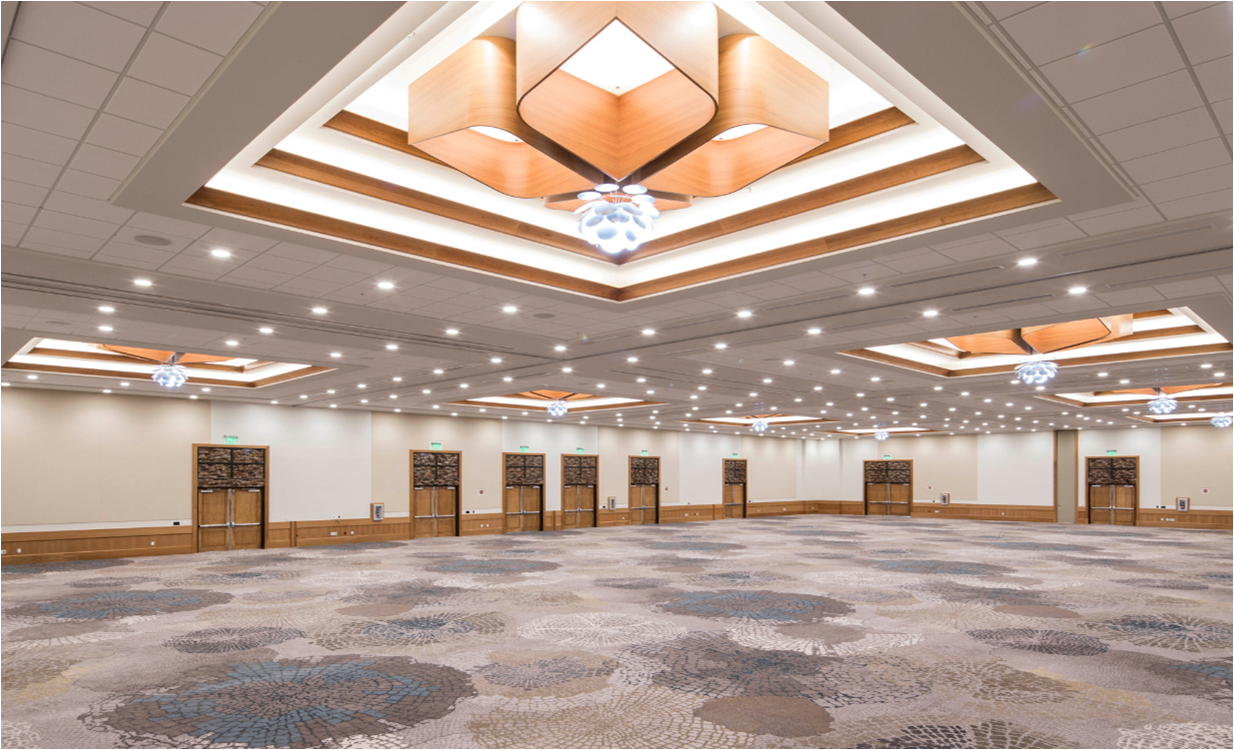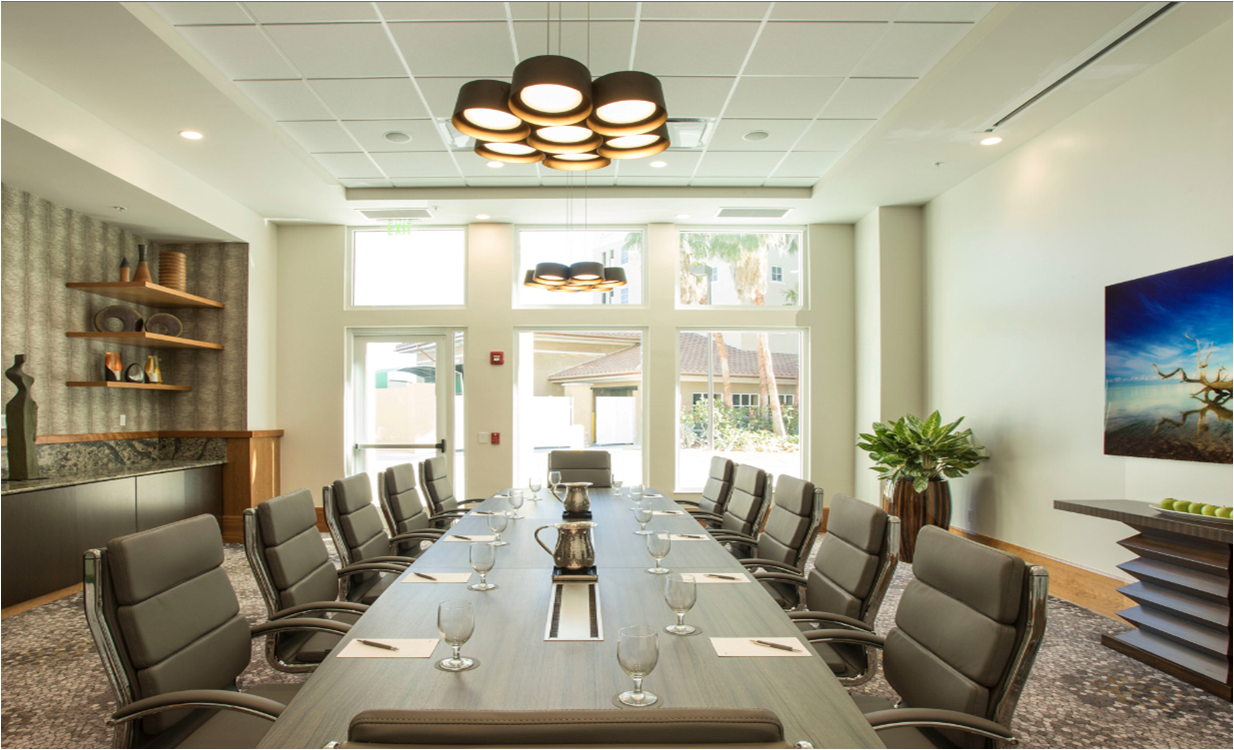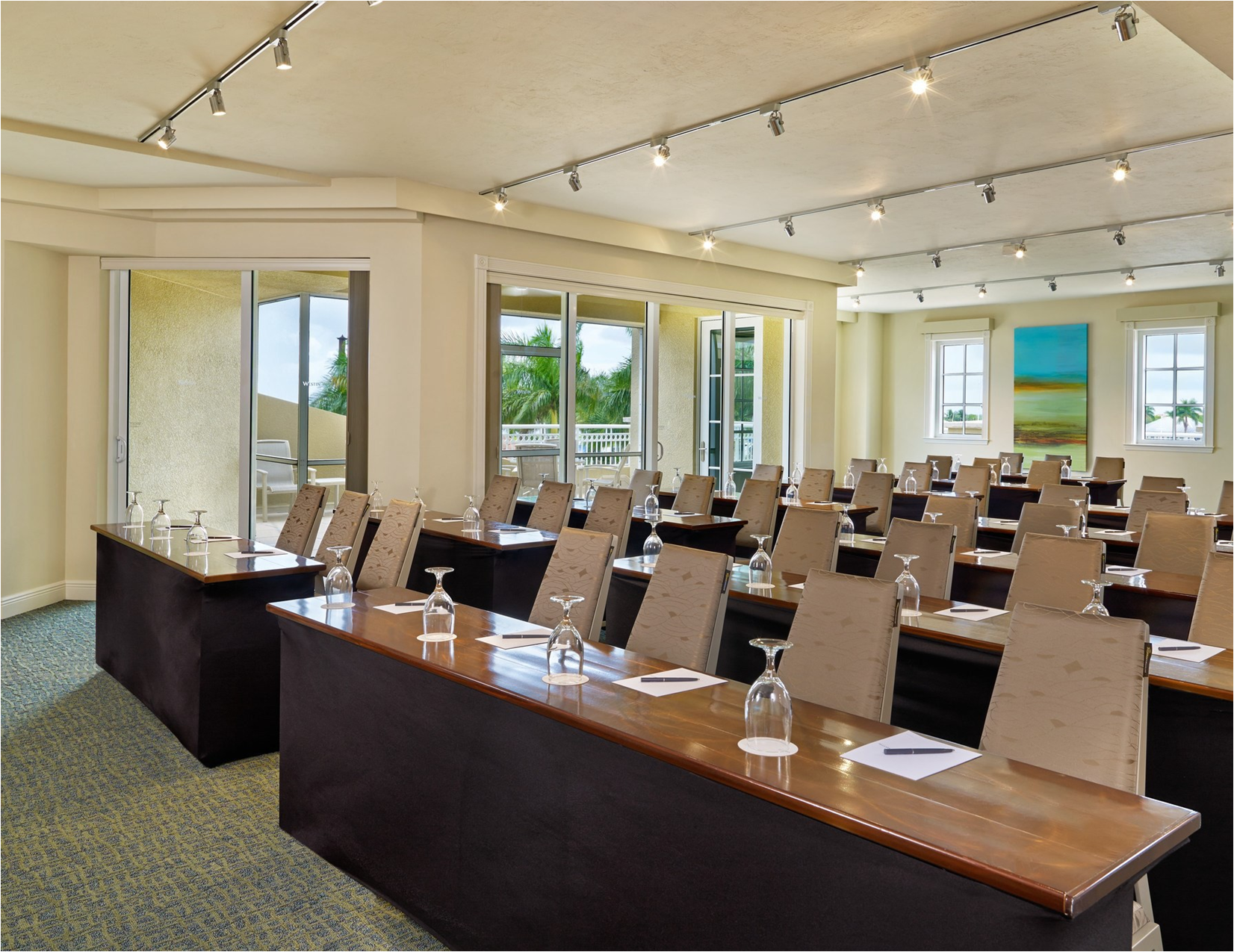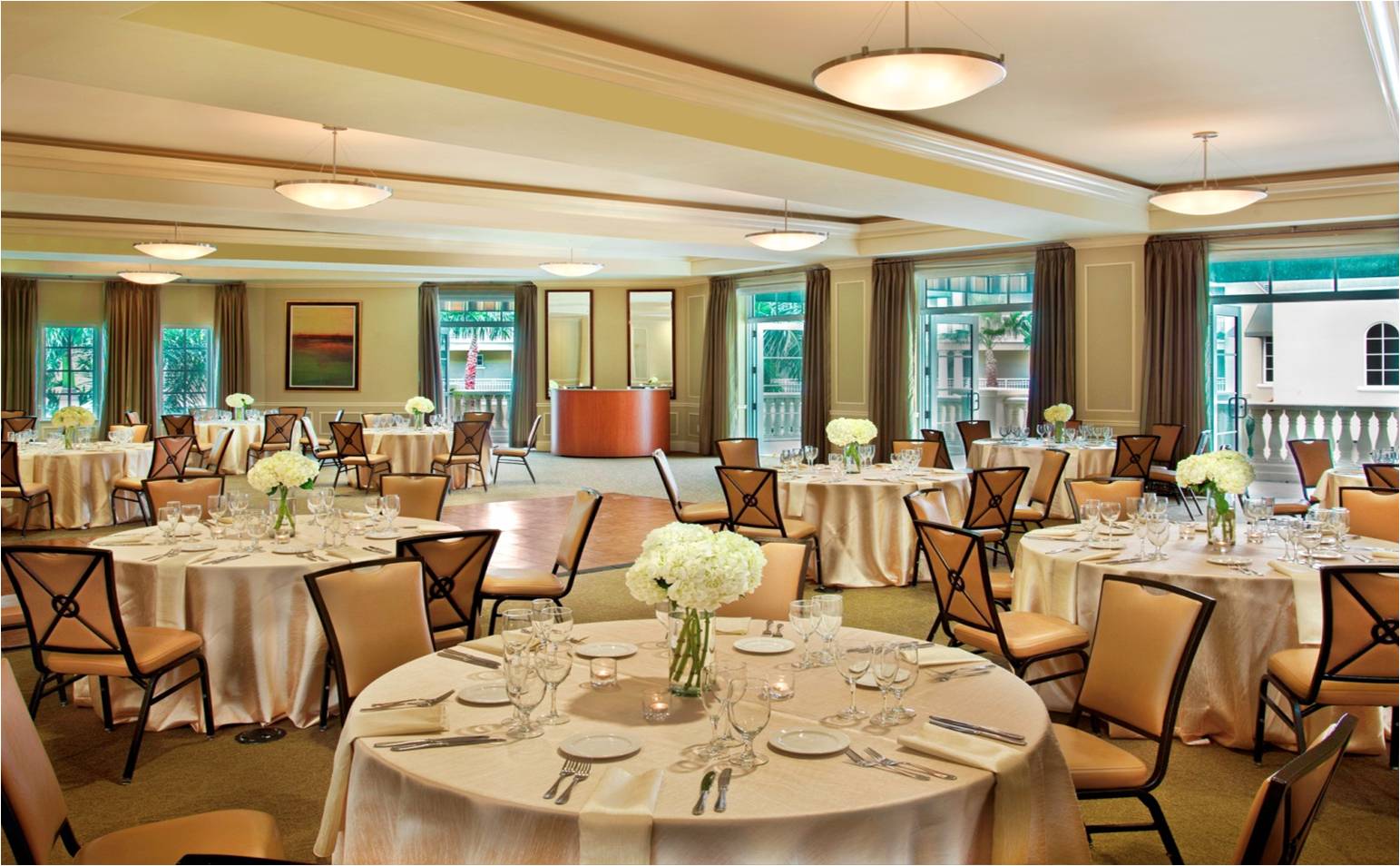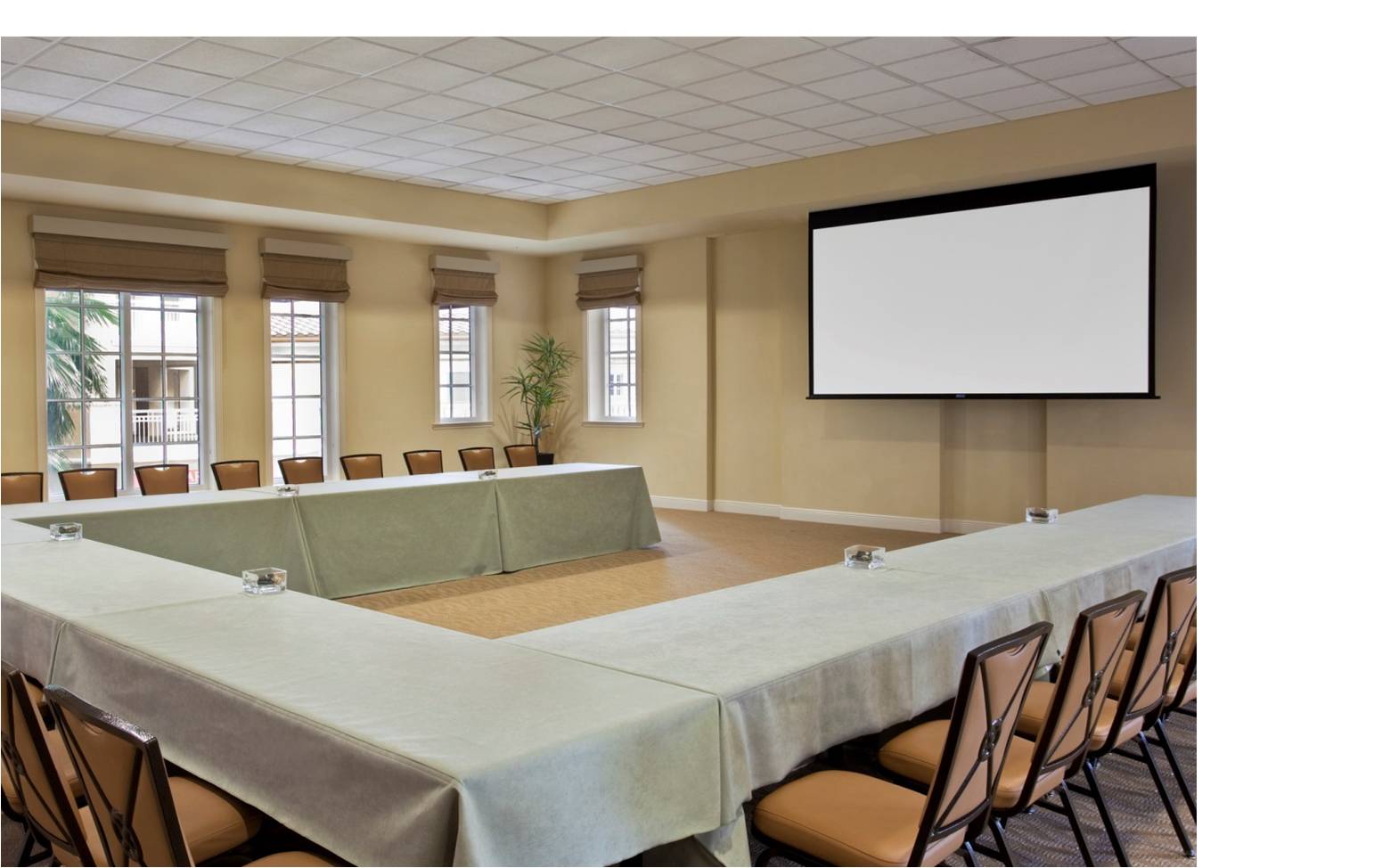 Construction Management
Westin Convention Center
We are excited to be part of the team constructing the Westin Convention Center in Cape Coral, Florida.  This project consists of a convention center and a parking structure.  As construction management, we are working with subs in the area to get these building up on schedule and under budget.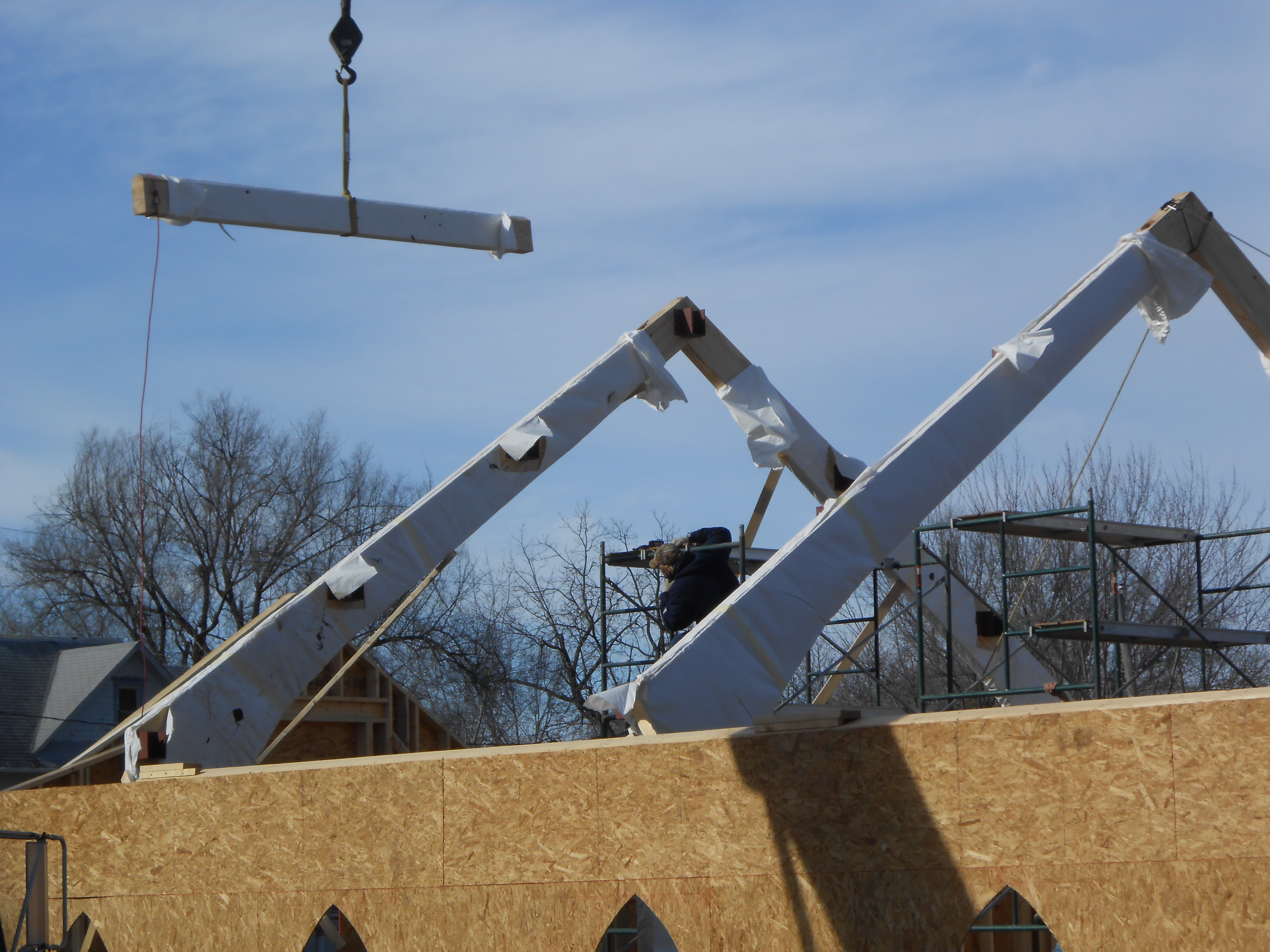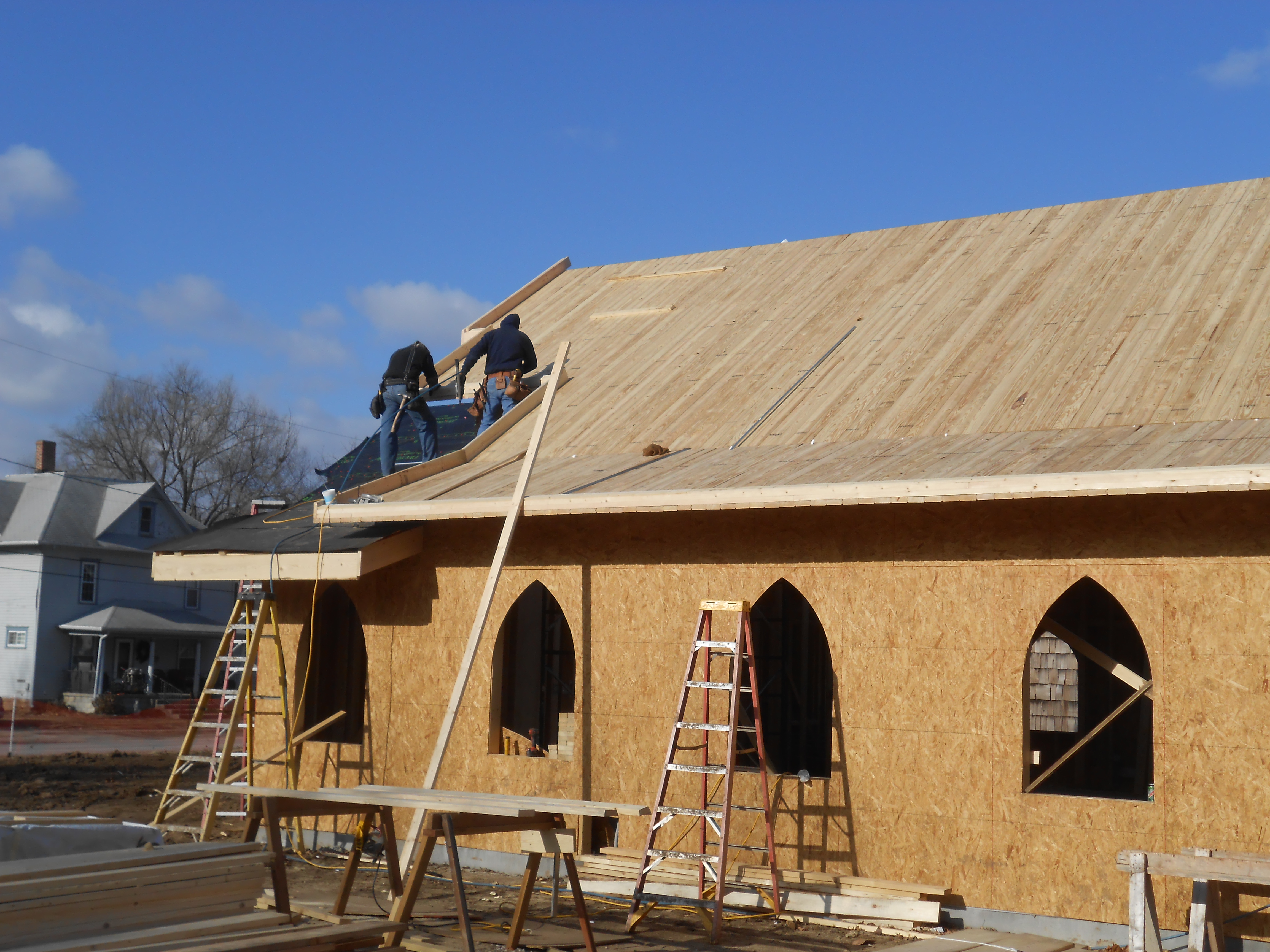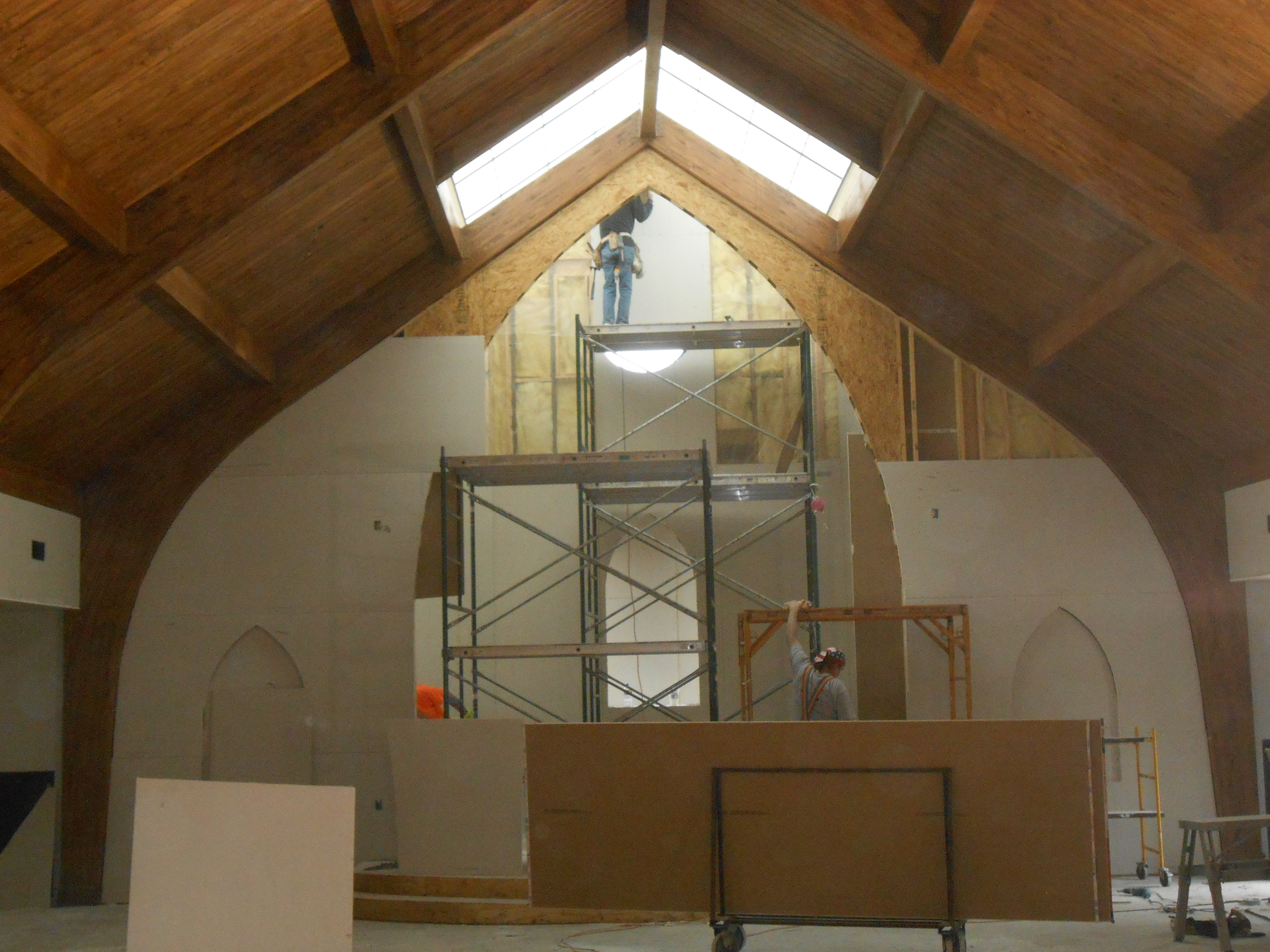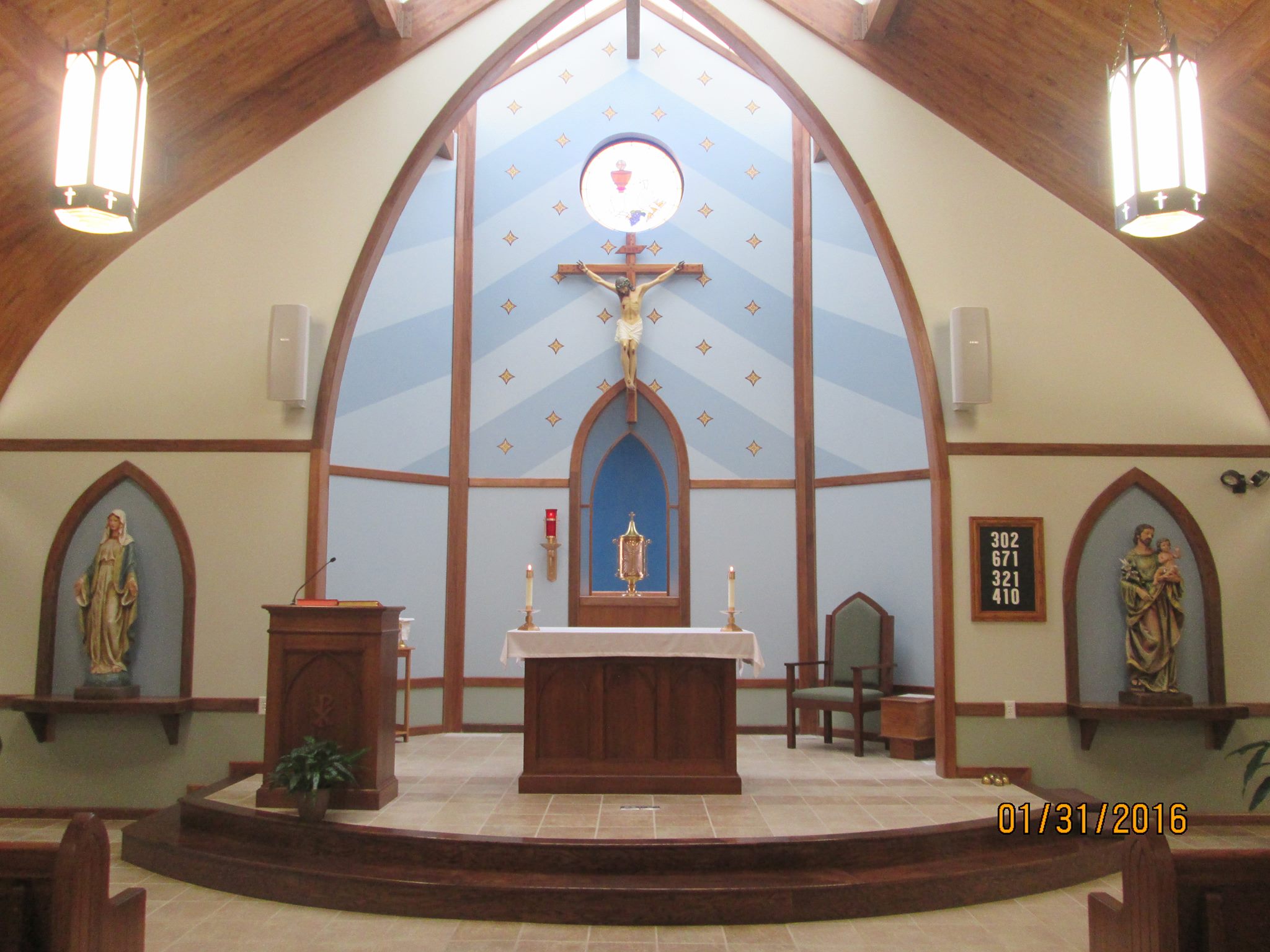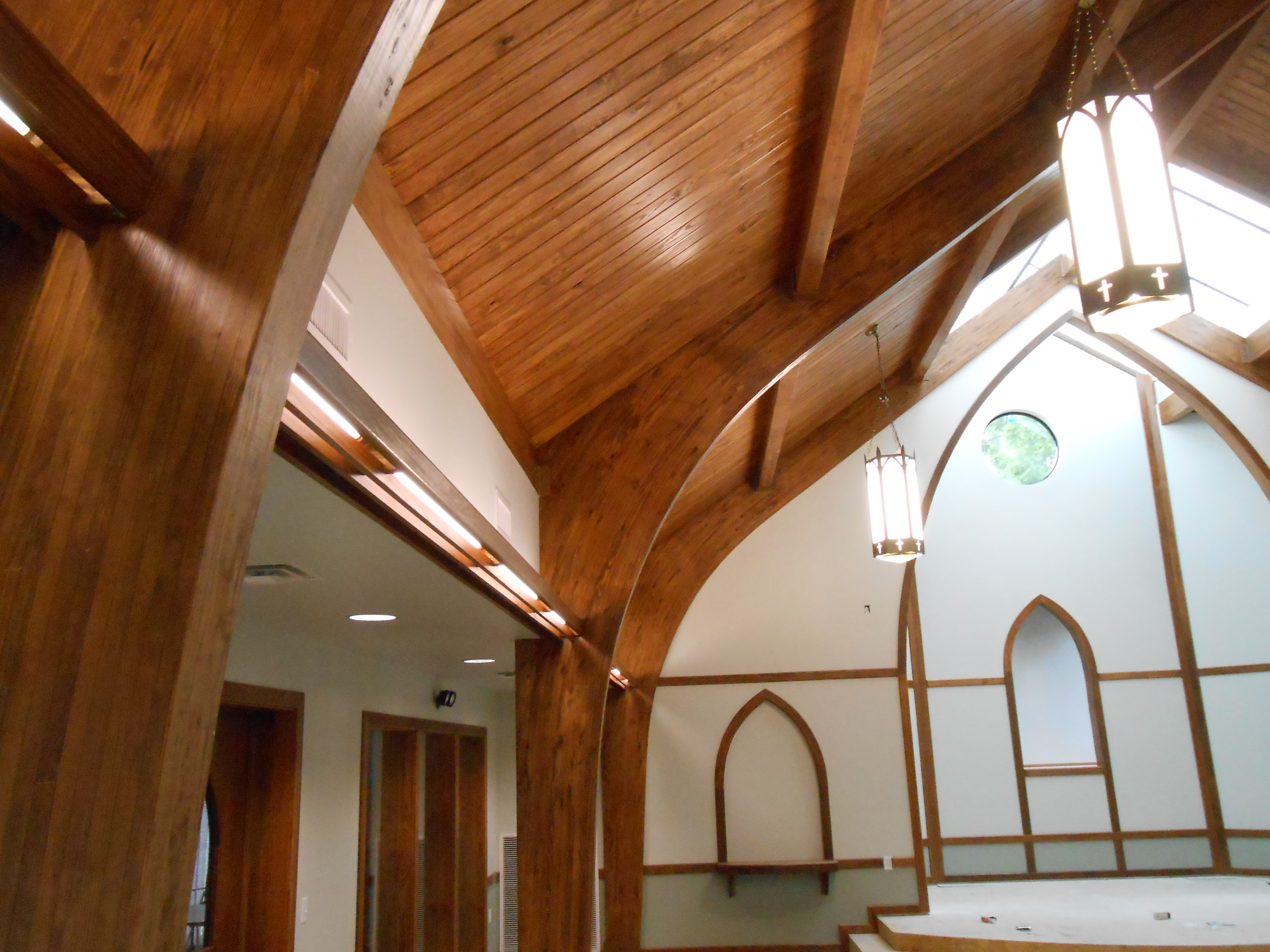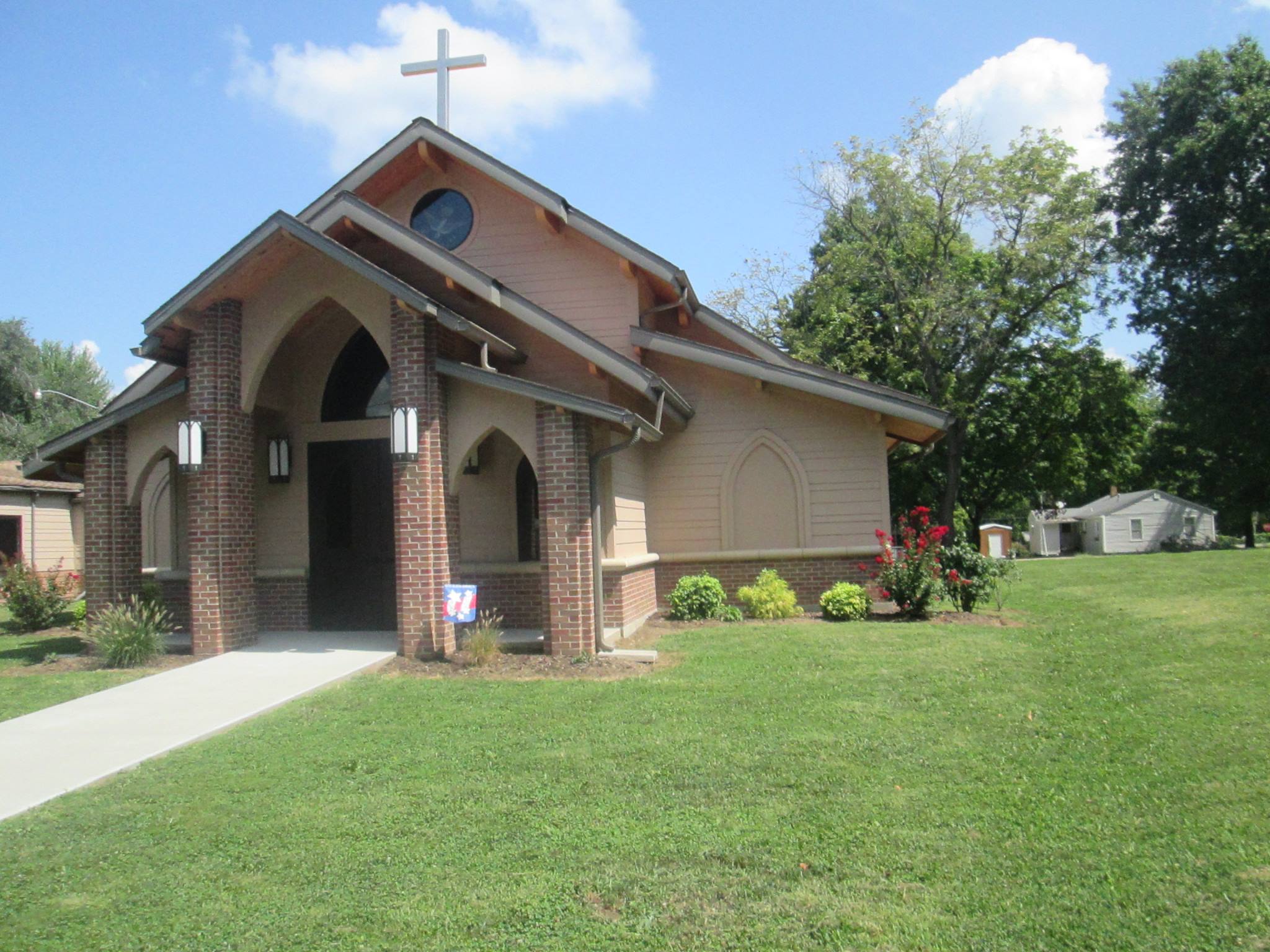 General Contractor
Saint Bartholomew Catholic Church
This project had a lot of special features involved with it.  We are very pleased with how beautiful it turned out.