Our Approach
Relationships
At R.L. Phillips Construction, we believe that relationships are every bit as important as the projects themselves.  We believe that treating employees and subcontractors well brings better service to owners and decreases overall costs.  We pride ourselves on repeat business from past owners who want to do business with us again and again.
Integrity
We say what we mean and mean what we say – it can't get much simpler than that.
Value
We know that owners want the greatest value for their investment dollar.  We are committed to owner satisfaction through providing quality work and delivering projects on time and under budget.
Personal Service
Both President Randy Phillips and the staff provide personal service and close involvement with every job, through project management, site visits and attending meetings with clients while projects are in progress.
Our Story
Randy L. Phillips founded R.L. Phillips Construction in 1984.  The company was originally formed as a subcontractor firm, working for other construction firms.  As the company expanded and Randy began building health care facilities, restaurants, apartments and other structures, he decided to incorporate.
In 1995 R.L. Phillips Construction, Inc. was formed.  Randy became President and CEO of the company.  During the 1990's, the company completed a series of care facilities as Randy took on more employees to accomplish work at hand.  R.L. Phillips eventually branched out to build various other structures – banks, golf clubhouses, fire stations, retail centers, etc.
About the President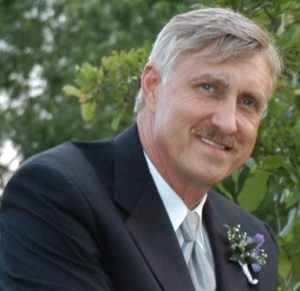 President, Randy Phillips, has worked in commercial construction since 1972.  He first began serving the industry as a laborer, working for his family business at $1.00 per hour and learning many valuable lessons from his grandfather.  Randy later became a carpenter, superintendent and then President of the company.
Randy enjoys kayaking and being on or near the water.
Office Manager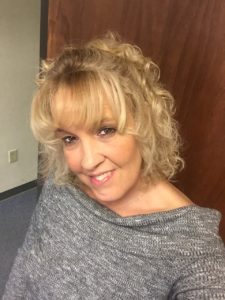 Julie Boyer
Julie started her career right out of high school working as a bookkeeper for a company that serviced plumbing, heating, AC and electrical.  When they became shorthanded Julie became an assistant in the service department.  Julie then went to work for a company that built garages, decks and demoed building for abatement.  Julie soon became project superintendent.  She then went on to work as an instrument person on a land survey crew.  She eventually went back to the bookkeeping side of the business and when they became shorthanded she learned to draw surveys and write descriptions for new tracts of land.
Julie has been with R.L. Phillips Construction, Inc for 4 ½ years.
She enjoys fishing, landscaping and spending time with her husband and two fur babies.
Project Manager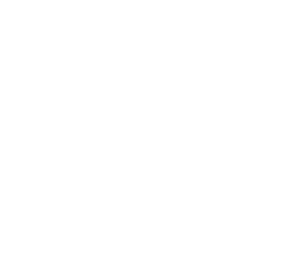 Jayson Perry
Jayson enlisted in the Navy right out of high school.  During his time in the Navy Jayson was an aircraft mechanic and served our country during "Iraqi Freedom."
After the Navy Jayson went to work for a general contracting company who specialized in tilt up construction.  Jayson became assistant superintendent on large tilt up jobs.  Jayson then went to work for a construction management company managing projects such as:  KU Marillac Campus, Boys Homes, hospitals etc.
Jayson came to work for R.L. Phillips Construction, Inc. 3 years ago.
He enjoys hunting, fishing, horseback riding and spending time with his wife and 4 kids.