Our Core Philosophies
One of our core philosophies is that building and maintaining relationships ranks as high as the projects themselves do. Because we maintain close relationships with our customers, it enables repeat business for our firm and promotes open communications on our projects.  Our team sincerely believes in providing quality customer service and we are each committed to the successful and timely delivery of our projects.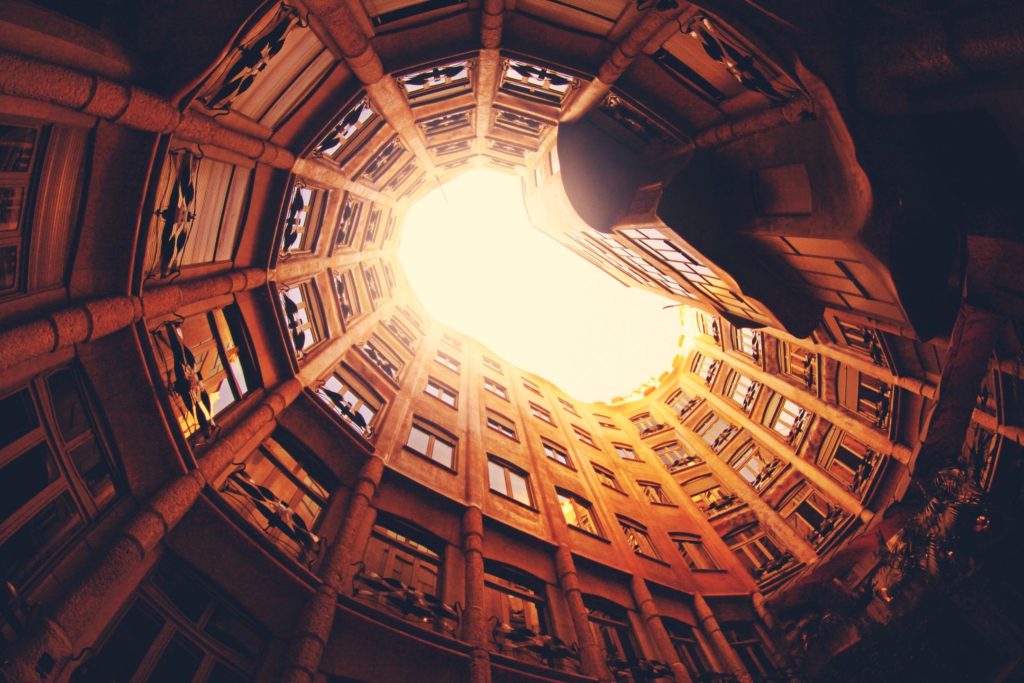 We look forward to hearing from you!
R.L. Phillips Construction, Inc.
816-322-6461